Saturday, 23 May 2015
I bring to you BIG HEADS!!!!
This is Lil Emo Rachel, she's an intelligent girl who is very misunderstood by many.
She likes to keep to herself and loves animals more than people.
She has her own style of dressing and loves creepy dark things like spiders and skulls.
She loves to read novels and is a bit of a geek on the side, don't tell her I said that LOL
Her pet skully who can give hugs whenever requested is her best friend and they've been together forever.
Why not make her part of your life today.
All templates are CU / PU & CU4CU with licence.
Items & Sizes Include:
Big Head Lil Emo Rachel - 1600 x 1850
Paper - 2000 x 2000
Spiked Bag - 1530 x 1880
Keychain / Brooch - 2000 x 1685
Skull With Wings - 2000 x 2000
You can grab her at these stores

FB Badge

My Facebook Groups
Hey I have a few groups on facebook if you'd wish to join any.
Hope to see you there.

My Stores
CU4CU Licence
Would you like to turn my items into clipart packs with 100% allowed use of my items? Would you like to make your own scripts with my items? Then this is the CU4CU lifetime licence for you. You can purchase it from any of my stores.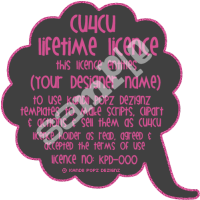 Grab My FREE CU Licence
If you use any of my CU items in kits, ect then please add this to your blog.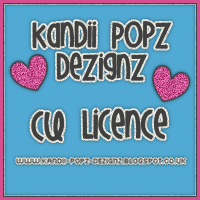 Categories